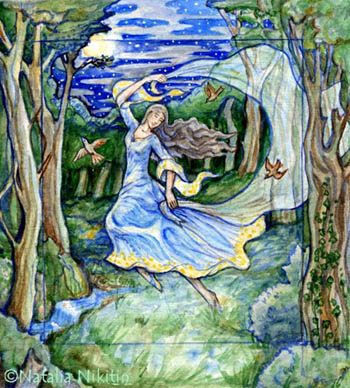 Van Morrison: Moondance

[purchase]


I've already asserted that Van Morrison is Rock's High Priest. Unfortunately, the Shaman also has produced lots of dreck. But when he hits it out of the park, it's one for the record books (don't you just hate sports analogies?). Moondance is a monster composition and an exquisite recorded performance - it even has a flute solo non-Jethro Tull fans can appreciate.

Oddly, though the Moondance album was released in 1970, the single didn't come out until 1977. Morrison has referred to it as a sophisticated song - if for some reason you've never heard Moondance before, you owe yourself a listen.