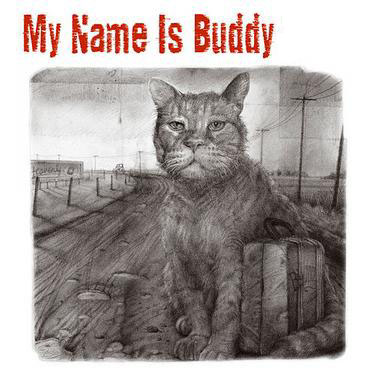 Ry Cooder: One Cat, One Vote, One Beer

[purchase]


One Cat, One Vote, One Beer is from Ry Cooder's 2007 concept album, My Name Is Buddy. The main protagonist is Buddy Red Cat, a hobo tabby who sings, "I just got my suitcase in my hand, walked across the tracks, caught me the end of an old freight, train and never did look back" and the two friends he makes along the way: union rodent Lefty the Mouse and the Reverend Tom Toad, a blind, gospel-singing, guitar-playing amphibian, chased from his home by the Ku Klux Klan.

The liner notes asks the audience to join along as they "Journey through time and space in days of labor, big bosses, farm failures, strikes, company cops, sundown towns, hobos, and trains... the America of yesteryear."

The line up of musicians is incandescent, featuring Van Dyke Parks, Pete and Mike Seeger, Flaco Jimenez, Paddy Maloney, Roland White and Jim Keltner.

One Cat, One Vote, One Beer addresses the election process, backed with haunting trumpet accompaniment by Jon Hassell. While crying in his beer, Buddy bemoans being turned away from the voting booth on Election Day. This is a treat of a tune, I hope you enjoy it as much as I do.