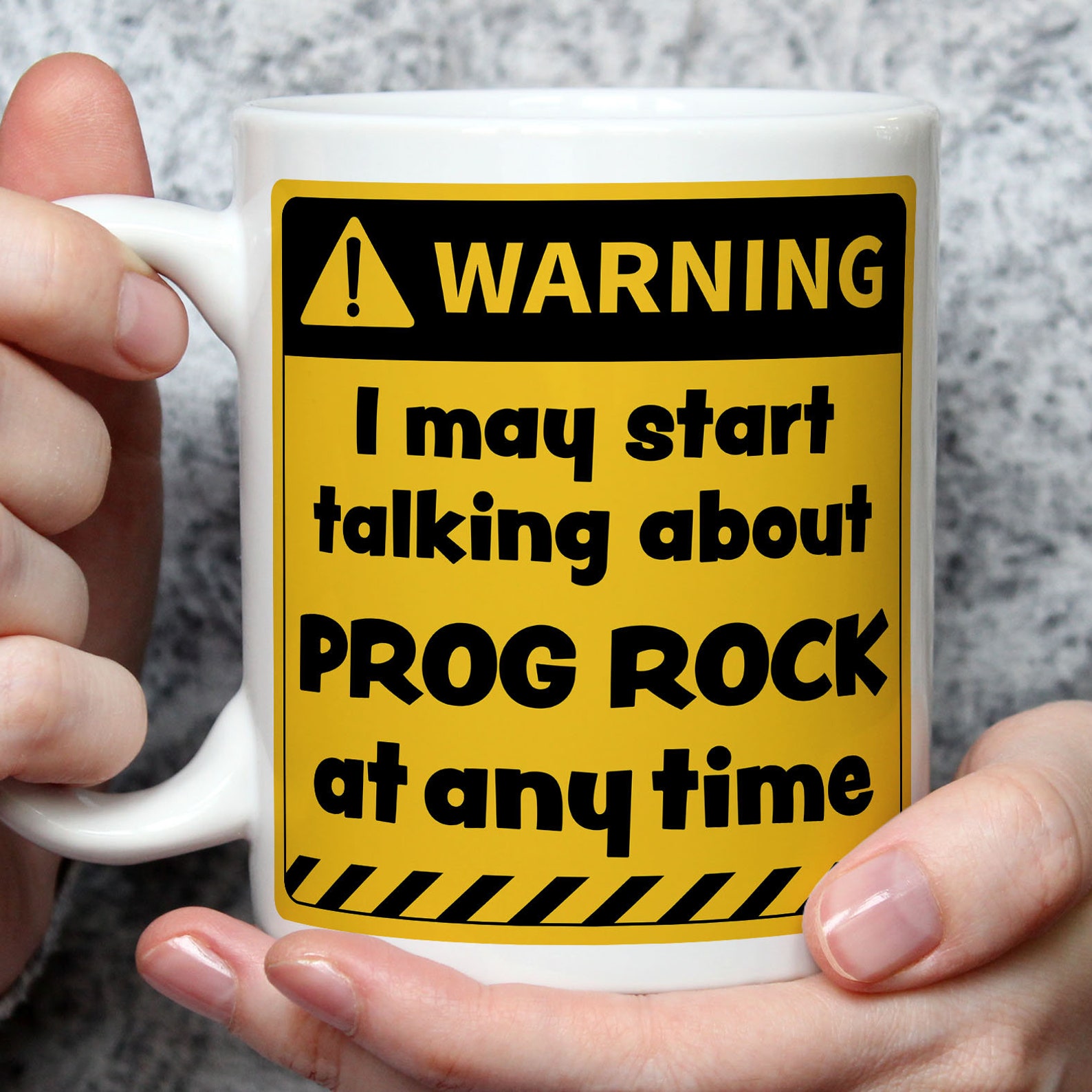 Jon Hassell/Brian Eno: Chemistry
[purchase]
Kansas: Cheyenne Anthem
[purchase]

Brand X: Nuclear Burn
[purchase]
Part of it, I guess, comes from the fact that prog rock era musicians are getting to that age, but it seems like almost every year at about this time, I'm writing about some of them. This year, I'm taking a broad view of the genre, with one musician probably best known for ambient music, one for a distinctly American take on prog, and one who is more from the fusion world, but I like to do group In Memoriam pieces, and this is the best excuse I could come up with to write about these three artists together. And for no real reason, I'll discuss them in the order that they passed.
For some reason, I assumed that trumpeter Jon Hassell was European, but he isn't. He was born in Tennessee in 1937, but did study serial music in Germany, where he befriended the future founders of Can, before returning to the US, where he performed on Terry Riley's first recording of In C. He also was part of LaMonte Young's Theater of Eternal Music (which also spawned John Cale) and also studied Indian music.
I first became aware of Hassell when he collaborated with Brian Eno in 1980 on an album called Fourth World Vol.1: Possible Musics (and he also played on Eno's 1982 album Ambient 4: On Land). Hassell used the term "Fourth World" to describe his work as "a unified primitive/futuristic sound combining features of world ethnic styles with advanced electronic techniques." Hassell used lots of electronic processing and effects on his trumpet, leading to strange, otherworldly sounds. He also appeared on the track "Houses In Motion" on Talking Heads' Remain In Light, on Peter Gabriel's Birdy and Passion soundtracks, along with a bunch of solo and group recordings, and guest spots with artists as diverse as David Sylvain, Jackson Browne, Ani DiFranco, Ry Cooder, Tears For Fears, Lloyd Cole and the Commotions, and k.d. lang.
Hassell had been in bad health for about a year before dying on June 26, 2021 of natural causes.

I'd argue that Kansas was, during their strongest period, the best American prog rock band (I also love Happy The Man, but most people have never heard of them). Kansas fused the mostly European prog sound with American music, fitting for their origin in the country's heartland. Most reviews of the band refer to them mixing prog with "boogie," and I'm not sure I can really describe what that is, but you know it when you hear it. Their albums Leftoverture and Point of Know Return were staples of FM radio during my high school years and one key to the band's sound was violinist/vocalist Robby Steinhardt.
Steinhardt was born in Chicago in 1950, but grew up in Lawrence, Kansas, where he started violin lessons at age 8, and was classically trained both in the US and Europe. In 1972, he joined a band in Topeka, White Clover, which eventually became Kansas. Steinhardt was mostly known for his violin work, but sang harmony on most of the band's songs, and lead on more than a few. He also acted as the "MC" during live performances.
I started losing interest in Kansas after 1979's Monolith, after which the band turned toward a strong Christian influence and began to splinter. Steinhardt left the band in 1982 for "personal reasons," although one article I read referred to his substance abuse during this time. He was part of a band, Steinhardt-Moon, and performed with other acts until rejoining Kansas in 1997, but tired of the pace of touring, and left for good in 2006. In 2013, Steinhardt suffered a heart attack and underwent quadruple bypass surgery but began making guest appearances with Stormbringer (which had formed from Steinhardt-Moon).
In 2020, Steinhardt began work on a symphonic prog-rock project that included contributions from, among others, Ian Anderson, Steve Morse, Billy Cobham, Patrick Moraz, Chuck Leavell, Liberty Devitto, Pat Travers, and Lisa Fischer. Unfortunately, the album, Not In Kansas Anymore, was not released until October, 2021, a few months after Steinhardt died on July 17, from complications of acute pancreatitis.

Back in 2014, I wrote a short piece about Brand X for our "Side Projects" theme, because it was, for Phil Collins, a side project from Genesis. But one of the few consistent members of that band, and one of its founding members, was guitarist John Goodsall. Goodsall was born in 1953 in England and picked up the guitar at age 7. He went pro at age 15, touring with a few bands, including Atomic Rooster (which also included drummer Ric Parnell, who later played Mick Shrimpton in This Is Spinal Tap, the drummer who spontaneously combusted, and then toured with the Tap as Mick's twin brother Rick). Brand X performed and recorded from 1975-1982, and to my ear produced a great deal of interesting music.
Starting in 1979. Goodsall moved to Los Angeles, and also worked as a session musician, appearing on albums with Peter Gabriel, Bill Bruford, Bryan Adams, and yes, even on Toni Basil's hit "Mickey." He was a member of Zoo Drive in the mid-1980s, and after that, the Fire Merchants, before reforming Brand X in 1992. Later, he appeared with various combinations of musicians and recorded music as a leader and session musician. According to Wikipedia, Goodsall appeared on a few soundtracks, ranging from mainstream films such as No Small Affair, Can't Buy Me Love, and Point Break, and the somewhat less mainstream Anal Intruder 9.
Goodsall died on November 11, 2021, possibly of complications from pneumonia.